Communicate New COVID-19 Measures and Procedures with Digital Displays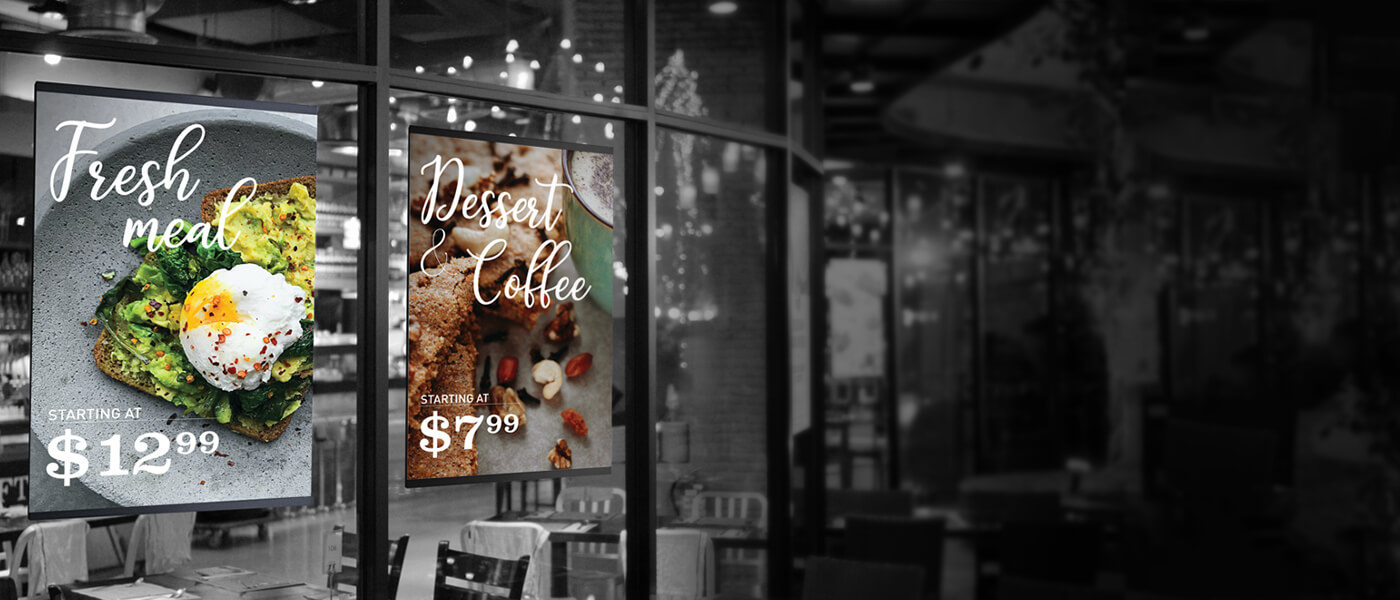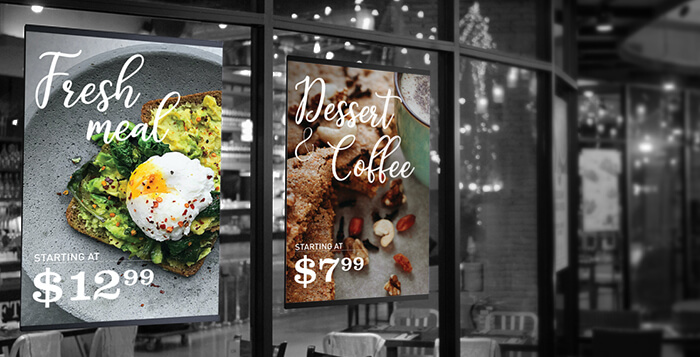 Powerful Storefront LED Displays
Download Full Product Detail
Let the powerful LED Displays broadcast your promotions. With up to 5000 nits from LED PRO POSTER, people can see your message from far away, even in full sunlight or shade, and especially at night. Moreover, with our cloud software, you can change the content anywhere, anytime.
Enhance your upsell and promotion campaigns with LED PRO POSTER. Eliminate costs related to traditional printing and save time with the cost-effective digital LED Displays.
While the traditional printed poster campaign would costs you $33/month (printing, logistic, installation),
the monthly cost for 2 years on a single LED display at only $19.17 is definitely CHEAPER.
Why spending heavy expenses on printing, logistic and installation for 10 years when you could save your business bills and help the environment.
Our LED Displays consume low energy on a daily basis. Moreover, with the screen's 10-year life span, you will get continuous broadcasting with low electricity bill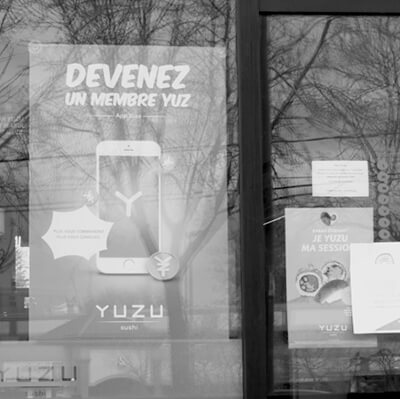 Short-lifespan printed poster needs to be replaced regularly and the discharged one will be directly sent to garbage after a few days of use. 
| Models | 2.5mm | 3mm | 4mmMB | 5mm | 4mmHB | 5mmHB |
| --- | --- | --- | --- | --- | --- | --- |
| Display Prices | $2,025 | $1,799 | $1,559 | $888 | $1,999 | $1,699 |
| Leasing 48 months | $42.19 | $37.48 | $32.48 | $18.50 | $41.65 | $35.40 |
With a price range between $870 and $1989 you can simply reallocate a printed poster budget into a real-time marketing machine— and still achieve substantial savings!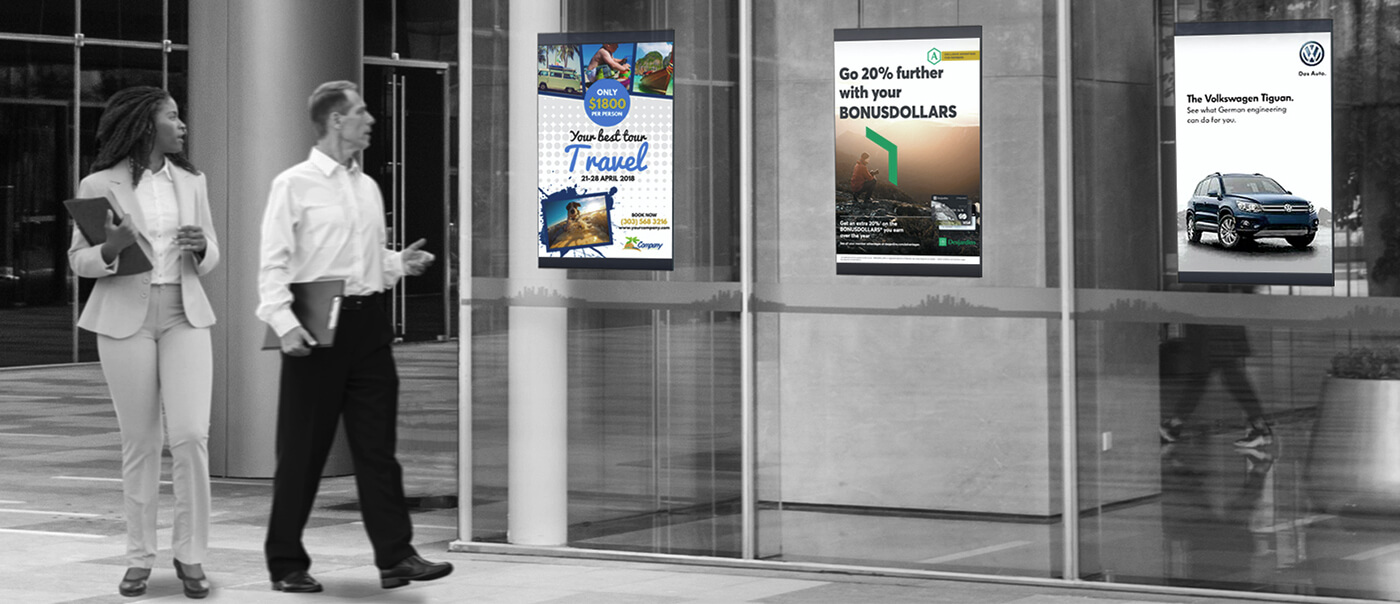 Eye-Catching / Modern Design / Real-Time Management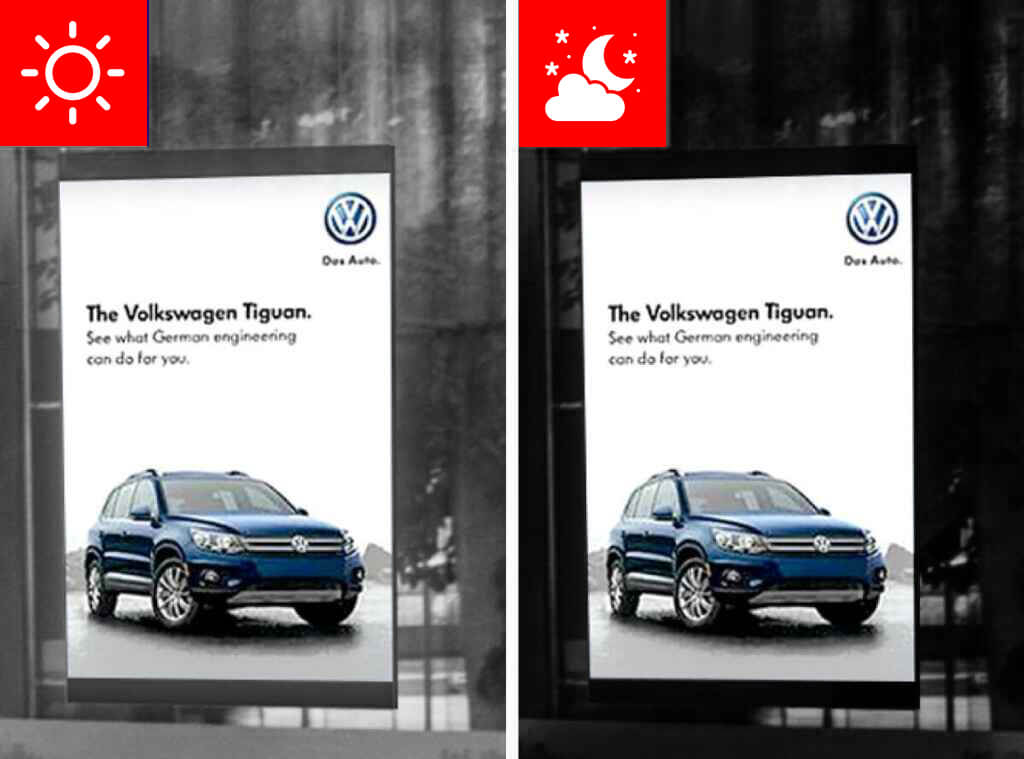 Reaching customer at 100 feet away in any weather condition.  Whether it's night or day, cloudy or sunny, LED PRO POSTER displays always look sharp with brightness up to 5,000 nits. 
The LED Pro Poster will seamlessly blend into a store's brand with a thickness of 30 mm, its modern design, no noise, no heat, and sleek installation.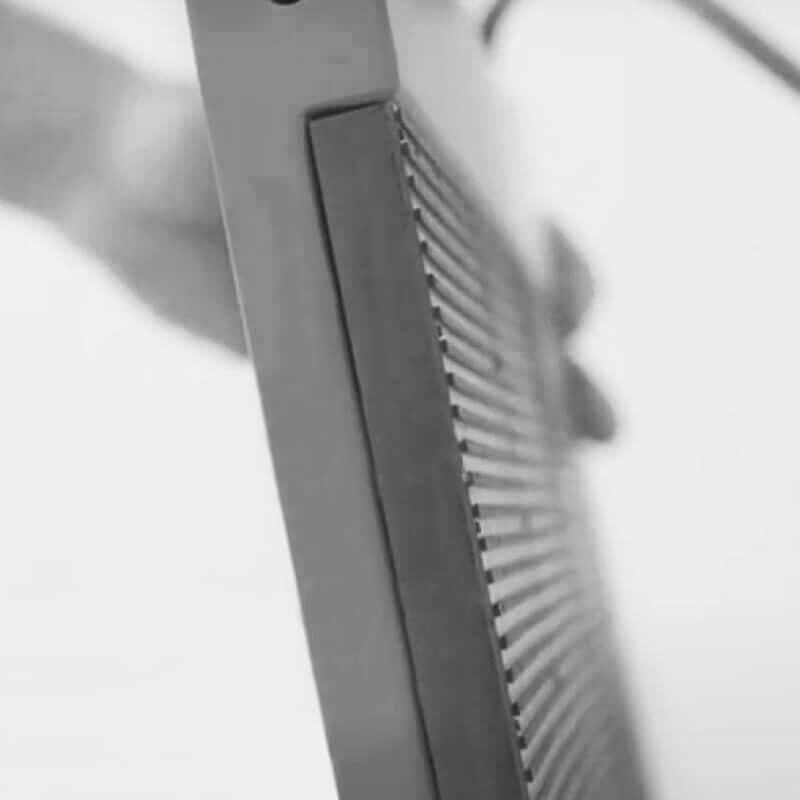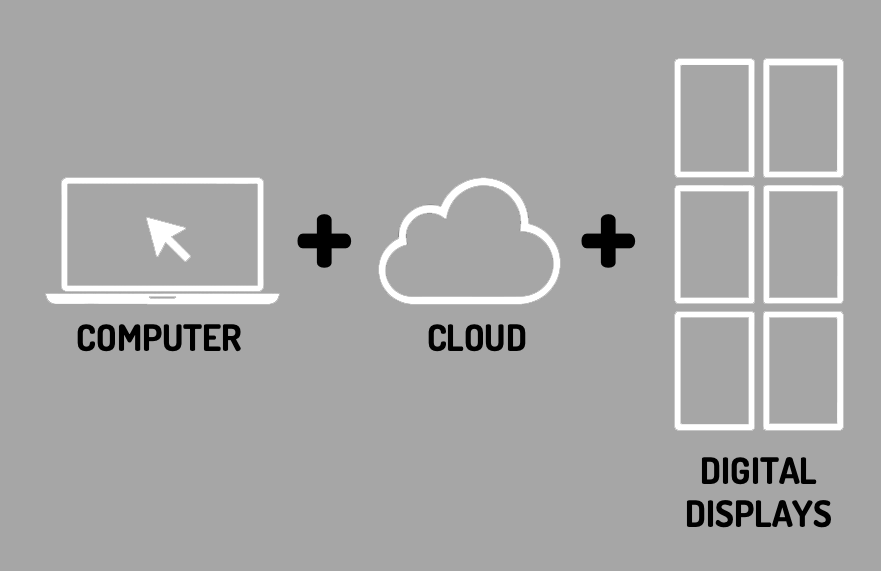 With a simple yet powerful cloud management system, you can easily update and schedule content on your screens in real time from anywhere. 
Effectively Communicate New COVID-19 Measures and Procedures
Use the time where people are lined up in front of stores to communicate the new health and safety measures and new procedures that have been put into place. Show customers how to access, shop or pick up their orders!
HIGH BRIGHTNESS
MODELS
2.5 mm
3 mm
4 mm MB
5 mm
4 mm HB
5 mm HB
PRICES
$2,025
$1,799
$1,559
$888
$1,999
$1,699
| MODELS | 4 mm MB |
| --- | --- |
| PRICES | $1,159 |
Watch the interview video or contact us now.
Copyright © 2021 Mach 1 Design  |  All Rights Reserved  |  ADA Compliance